WHAT SETS US APART
As one of the Island's most prominent resources for quality pathology diagnostics, HRP Labs specializes in a wide range of anatomical and clinical pathology services that adhere to a rigorous and continuous quality control program which improves quality practices and ensures consistent, accurate results.  At HRP Labs, we distinguish ourselves by providing the best diagnostic service, personal consultation with our specialized pathologists, competitive turnaround time, excellent customer service, and a vast experience.
0
Accepted Health Insurance Companies
WHY US?
At HRP Labs, we provide our patients with access to state-of-the-art facilities along with the most experienced and dedicated healthcare professionals. In 1989, HRP Labs opened its doors to private practices, Medical Centers and Hospitals in the island of Puerto Rico. Since then, our mission has been to provide quality diagnostics with a fast turn around — earning us a reputation as the best full service laboratory in the region.
From Anatomical Pathology to Fine Needle Aspirations , our personalized services allow us to manage whatever concern our patients and patients might have. Call our customer service department today and see what we can do for you.
Our mission is to offer diagnostic services of pathology and laboratory medicine, to patients, private medical offices, hospitals and health centers with the highest quality, fastest turn around time the most advanced technology at the lowest cost. For the development of this mission, we have a faculty of 14 anatomical and clinical pathologists and 6 subspecialties in different branches of pathology together with an excellent support team to provide an accurate evaluation of each specimen received.
To maintain ourselves as a model institution in the provision of health diagnostic services with the highest quality where its technical, human and scientific component will be an important factor to adapt to the needs of our medical colleagues and medical institutions, recognizing the importance of providing a Superior care for the patient with the most rigorous quality controls in the diagnostic services industry.
MEDICAL FACULTY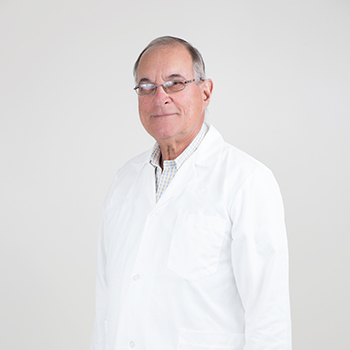 Guillermo Villarmarzo
MD, FCAP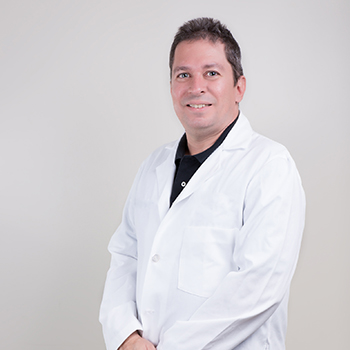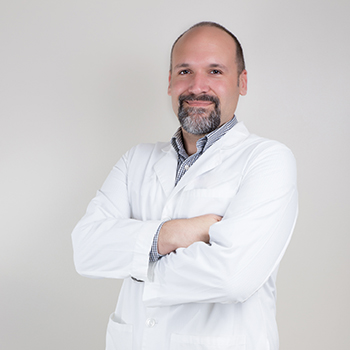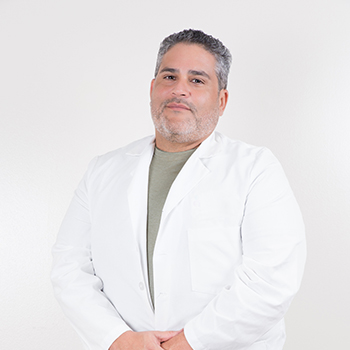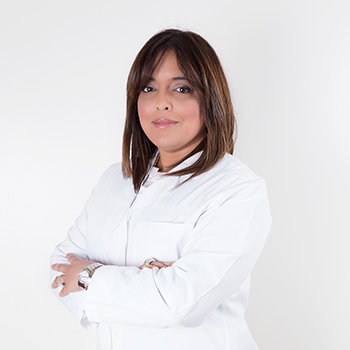 Miosotis García
MD, FCAP, FASCP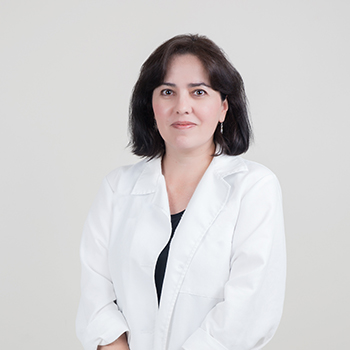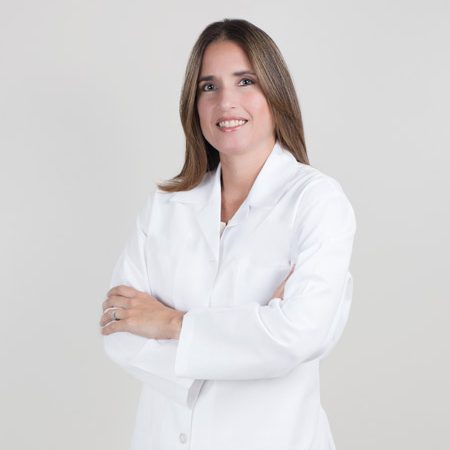 Mariclara Torrellas
MD, FCAP, FASCP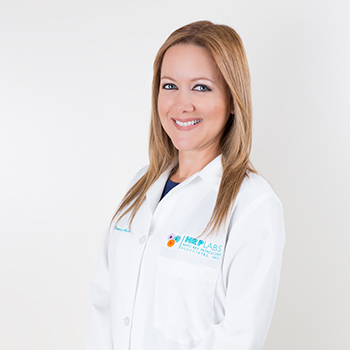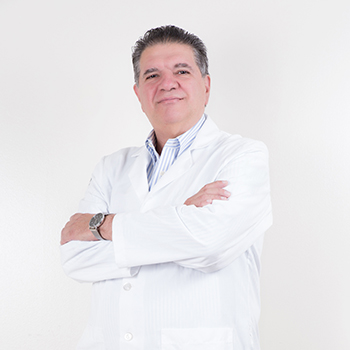 Luis Pérez Berenguer
MD. FCAP, FASCP, FAANP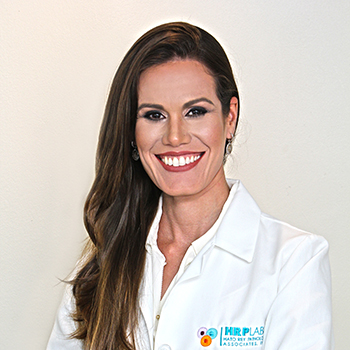 Melissa Sepúlveda
MD, FCAP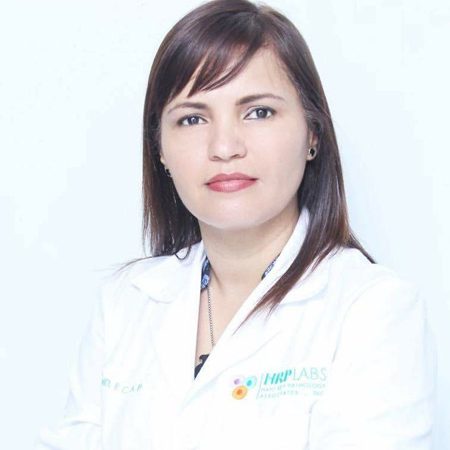 Sylvia Gutiérrez
MD. FCAP, FASCP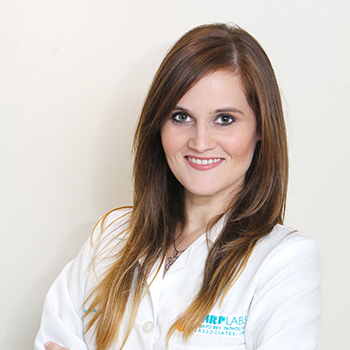 Nicole Candelario
MD, FCAP, FAAD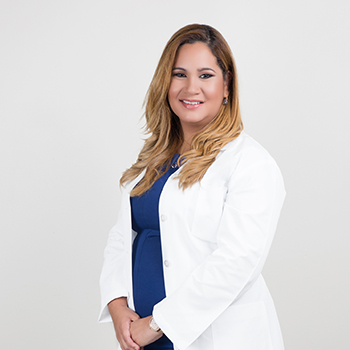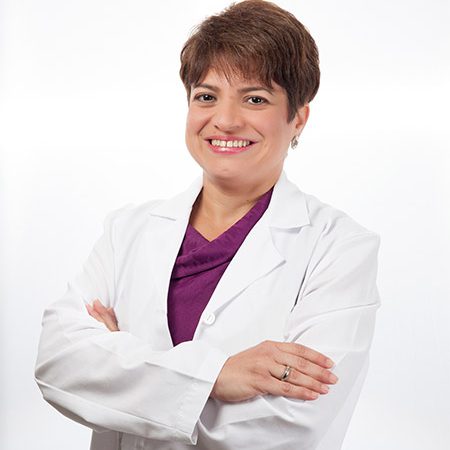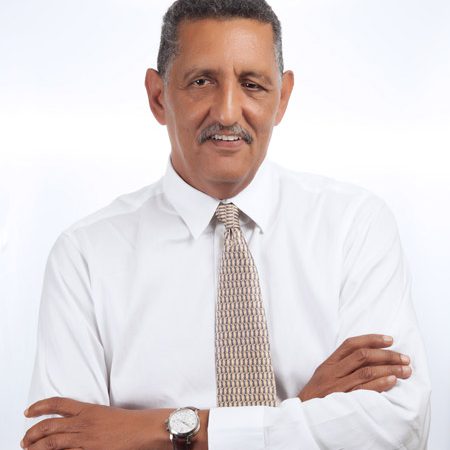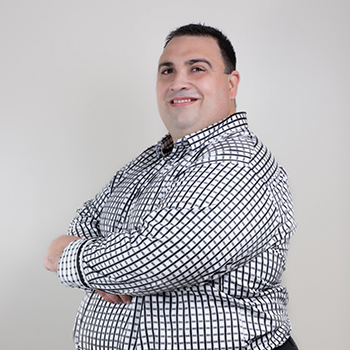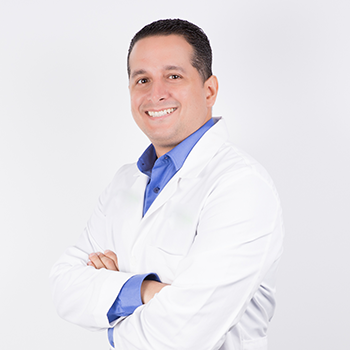 José R. De Jesús Meléndez
MD, FCAP
"An accurate diagnosis in time can make a difference. We are distinguished by our rapid delivery of results and by our medical faculty of 14 pathologists and 6 subspecialists in various branches of pathology that are available for consultations."
"In addition we adhere to a strict compliance program."
"HRPLabs is proud to participate and sponsor programs to help our community."
OUR COMMITMENT
At HRP Labs, professionalism and precision are our commitment.
6 SUBSPECIALTIES
• Gastropathology • Hematopathology • Dermatopathology • Neuropathology • Citopathology • Immunopathology • Breast Pathology
FINE NEEDLE ASPIRATION
Clinics in several locations including: Maestro Hospital, Hato Rey; Ashford Hospital, County; HIMA Hospital, Caguas...
WE CARE FOR THE ENVIRONMENT