COMPLETE PATHOLOGY SERVICES
CLINICAL LABORATORY
FINE NEEDLE ASPIRATION CLINICS
As one of the Island's most prominent resources for quality pathology diagnostics, HRP Labs specializes in a wide range of anatomical and clinical pathology services that adhere to a rigorous and continuous quality control program that improves quality practices and ensures consistent, accurate results.  At HRP Labs, we distinguish ourselves by providing the best diagnostic service, personal consultation with our specialized pathologists, competitive turnaround time, excellent customer service, and a vast experience.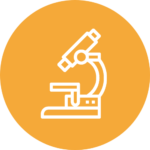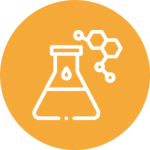 LABORATORY
CLINICAL AND MOLECULAR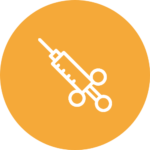 FINE NEEDLE ASPIRATION BIOPSY (FNA)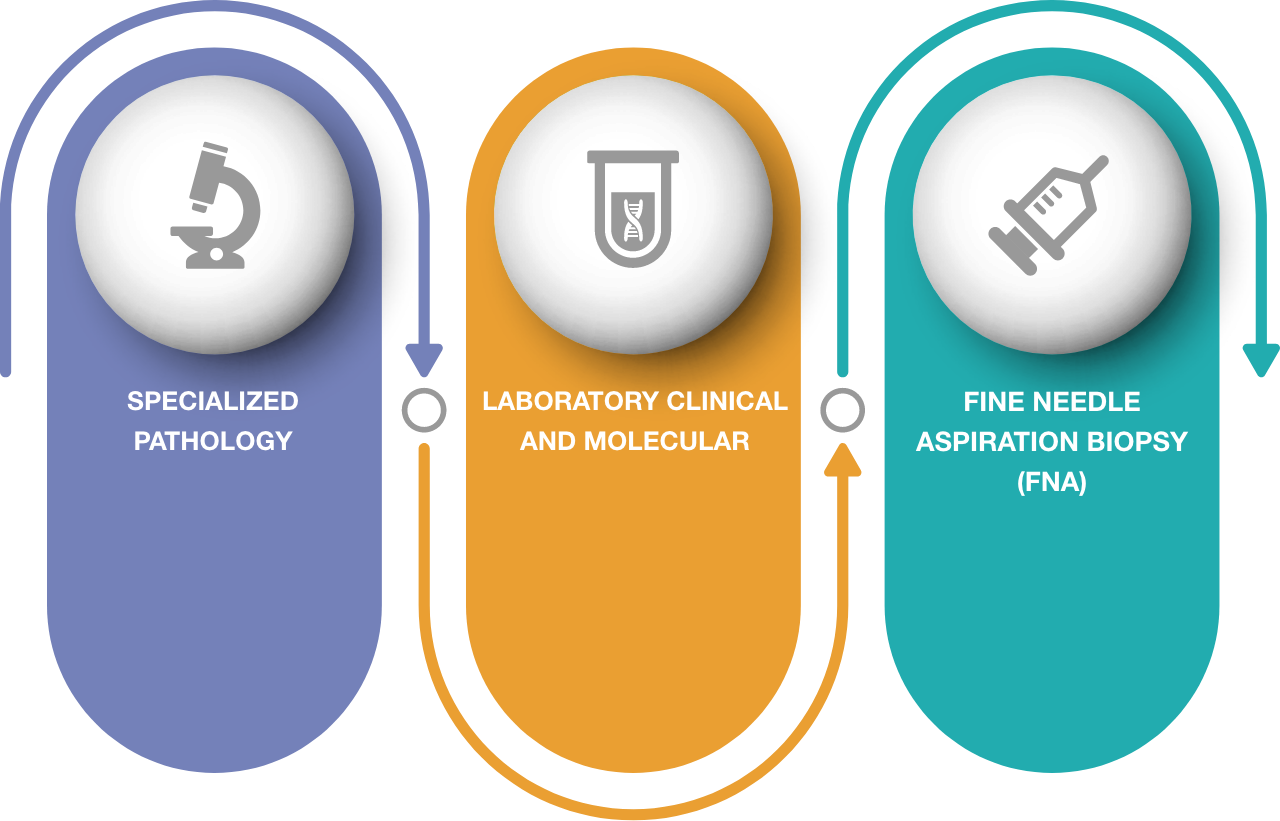 0
Accepted Health Insurance Companies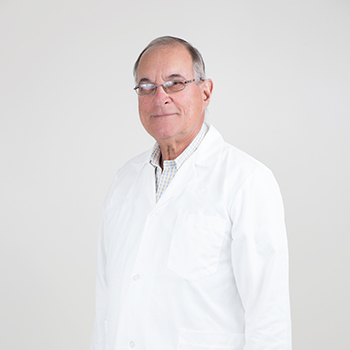 Guillermo Villarmarzo
MD, FCAP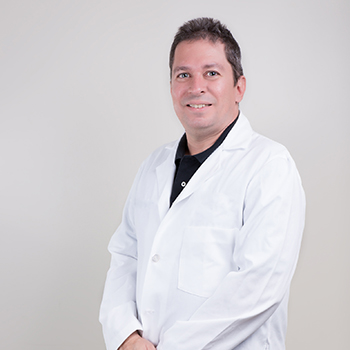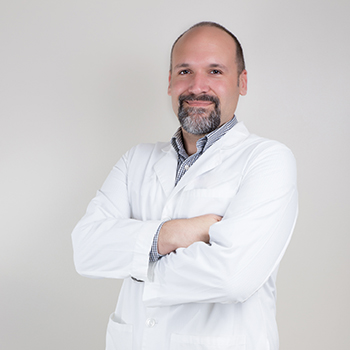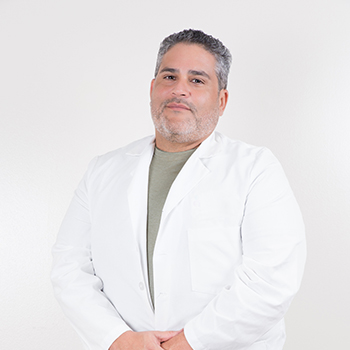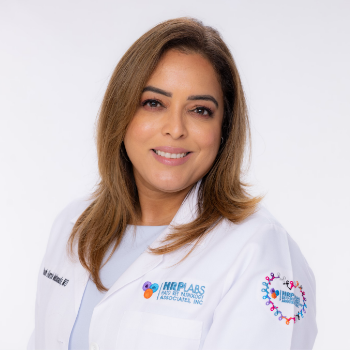 Miosotis García
MD, FCAP, FASCP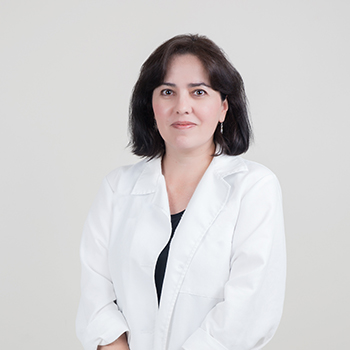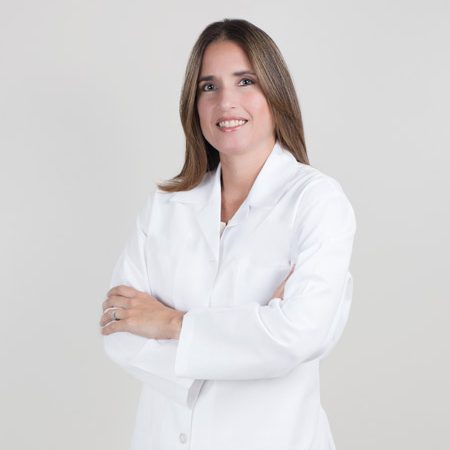 Mariclara Torrellas
MD, FCAP, FASCP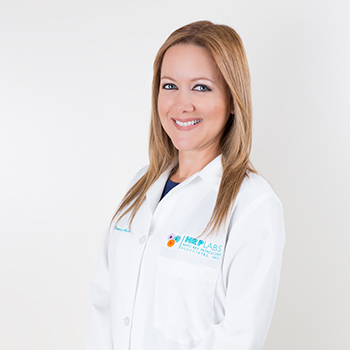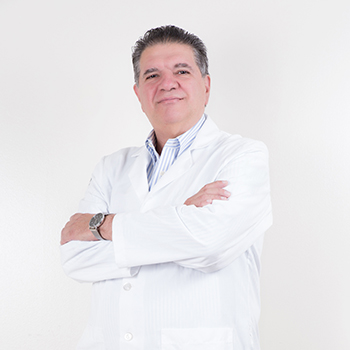 Juan Luis Pérez Berenguer
MD. FCAP, FASCP, FAANP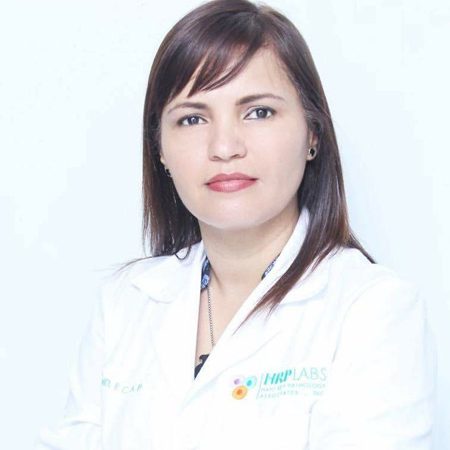 Sylvia Gutiérrez
MD. FCAP, FASCP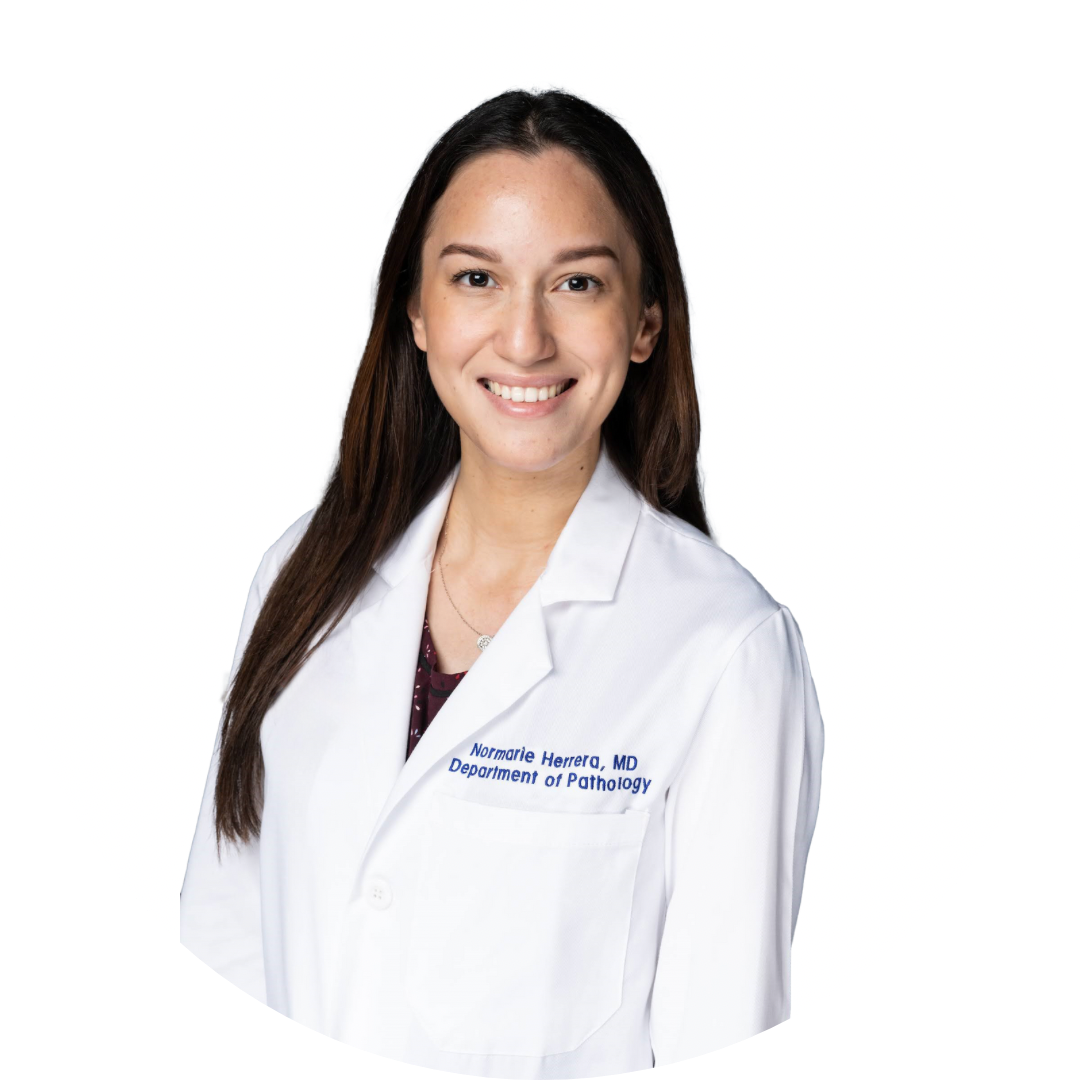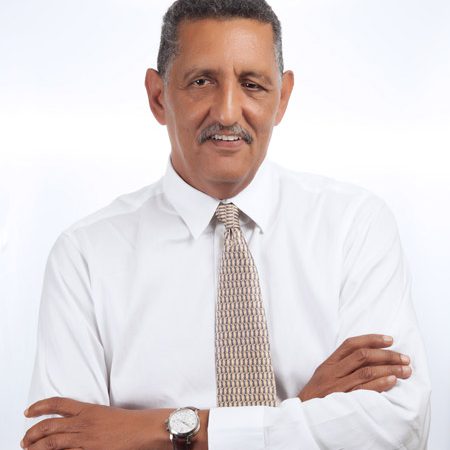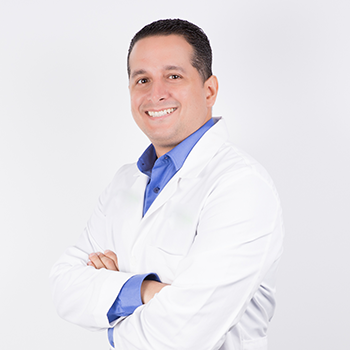 José R. De Jesús Meléndez
MD, FCAP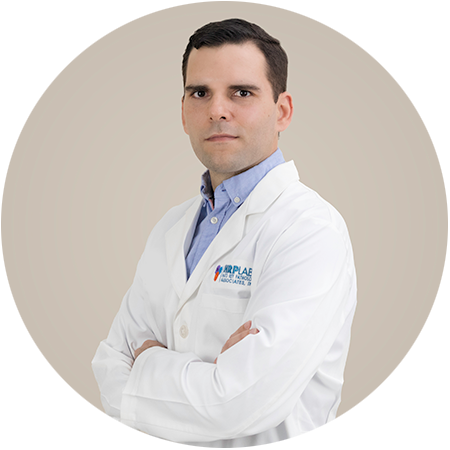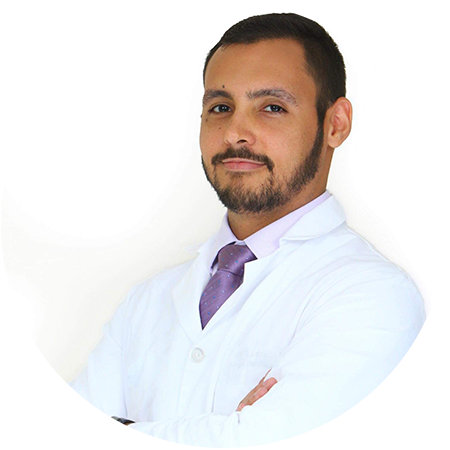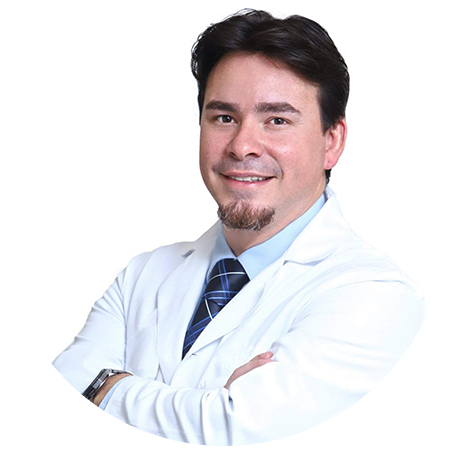 José Medina Rodríguez
PHD, FASCP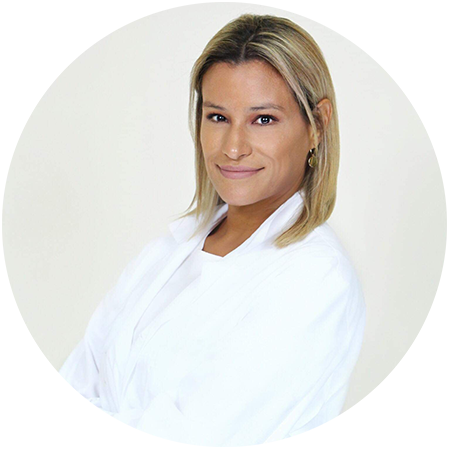 Keila Rivera
MD, FCAP, FASCP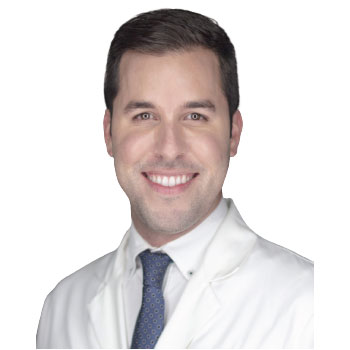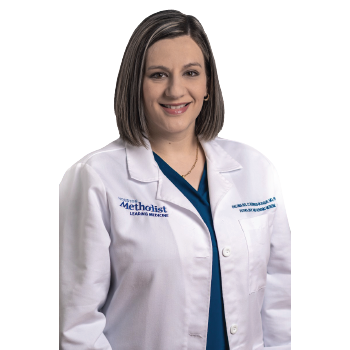 Dra. Paloma Monroig-Bosque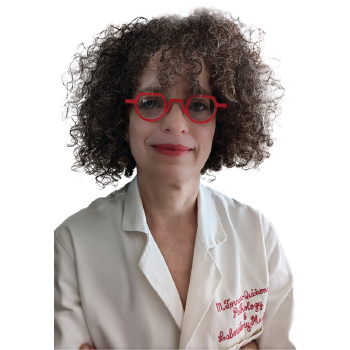 Dra. Marta Torres
FCAP, FASCP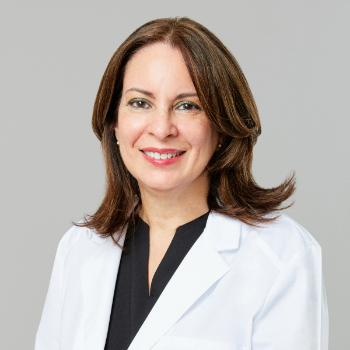 Dra. Delba Inés Garrastegui Cardé
"An accurate diagnosis in time can make a difference. We are distinguished by our rapid delivery of results and by our medical faculty of 20 pathologists and 6 subspecialists in various branches of pathology that are available for consultations."
"In addition we adhere to a strict compliance program."
"HRPLabs is proud to participate and sponsor programs to help our community."
At HRP Labs, professionalism and precision are our commitment.
9 SUBSPECIALTIES
• Gastric and Hepatopathology • Oncologic Molecular Pathology • Hematopathology • Dermatopathology • Neuropathology • Citopathology • Breast Pathology • Molecular Genetics Pathology • Immunopathology
FINE NEEDLE ASPIRATION
Clinics in several locations including: Maestro Hospital, Hato Rey; Ashford Hospital, Condado; HIMA Hospital, Caguas...
EDUCATION PROGRAMS
We participate in different education programs for medical students, fellowships and continuing education, among others.
HOSPITAL SERVICES
We provide diagnostic services, clinical laboratory, pathology department and blood bank medical direction.