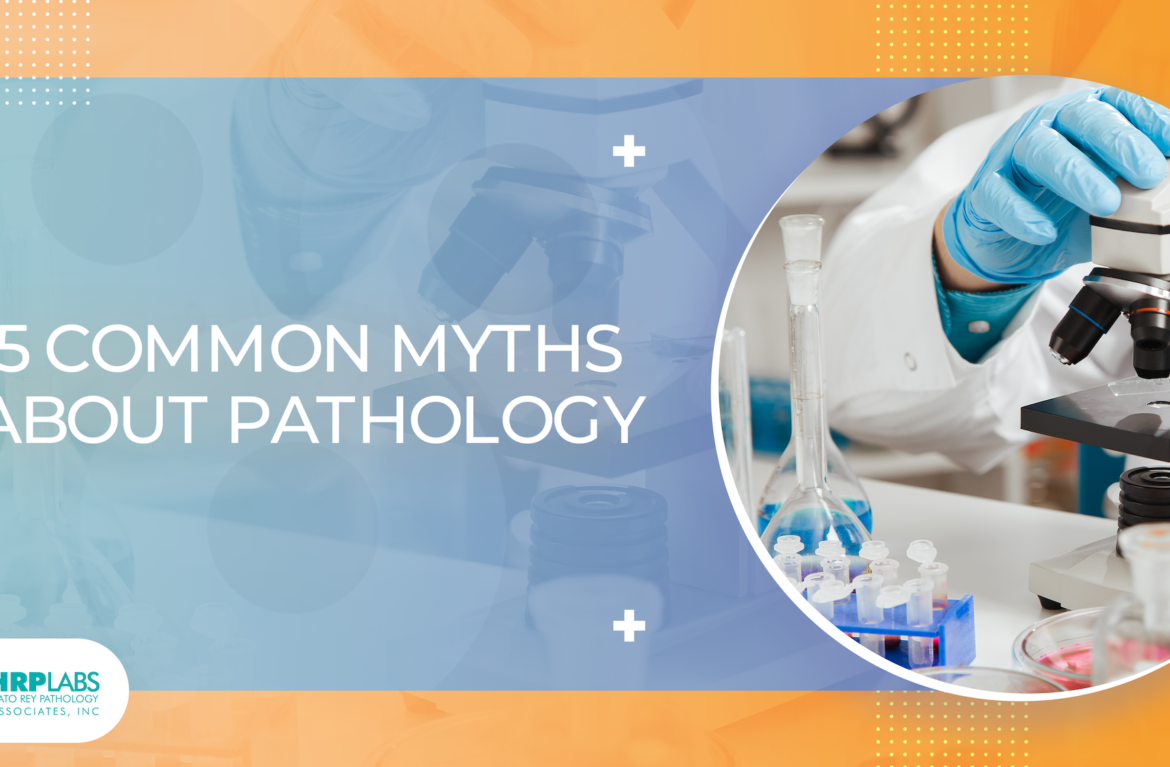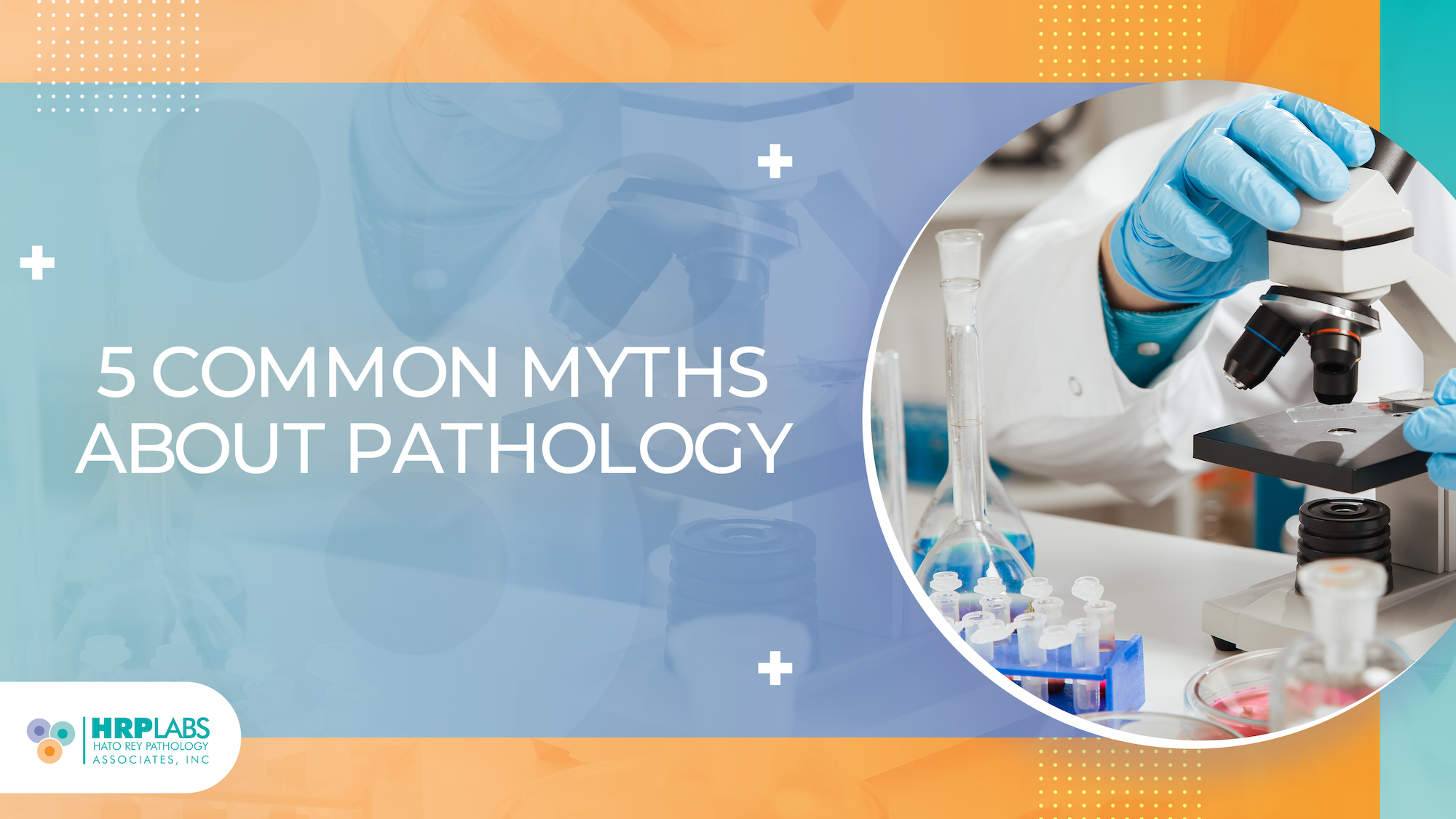 Pathology is a key element within the healthcare system, but due to a lack of exposure and misconceptions caused by the media, it can often be a mystery to the general public. In fact, many of these misunderstandings are so widespread that medical students enter the medical field with them in mind. This can deter them from wanting to explore the field and potentially becoming pathologists themselves. To avoid more confusion, here we debunk 5 of the most common myths surrounding pathology.
Pathology is just about autopsies.
Most people's exposure to pathology is through TV crime-solving dramas and their forensic pathologists, which can lead audiences to believe that pathology is all about performing autopsies. The truth is, while most pathology residents do need to perform a certain amount of autopsies to earn their certification, the majority of pathologists study samples from living patients. Only a small amount of pathologists specialize in forensics, which is a subspecialty of pathology that investigates non-natural or suspicious deaths.
Pathology is a single specialty.
There is an ever-growing list of pathology specialties and subspecialties. HRP Labs' pathologists have subspecialties in hematopathology, cytopathology, neuropathology, dermatopathology, and breast pathology, to name a few.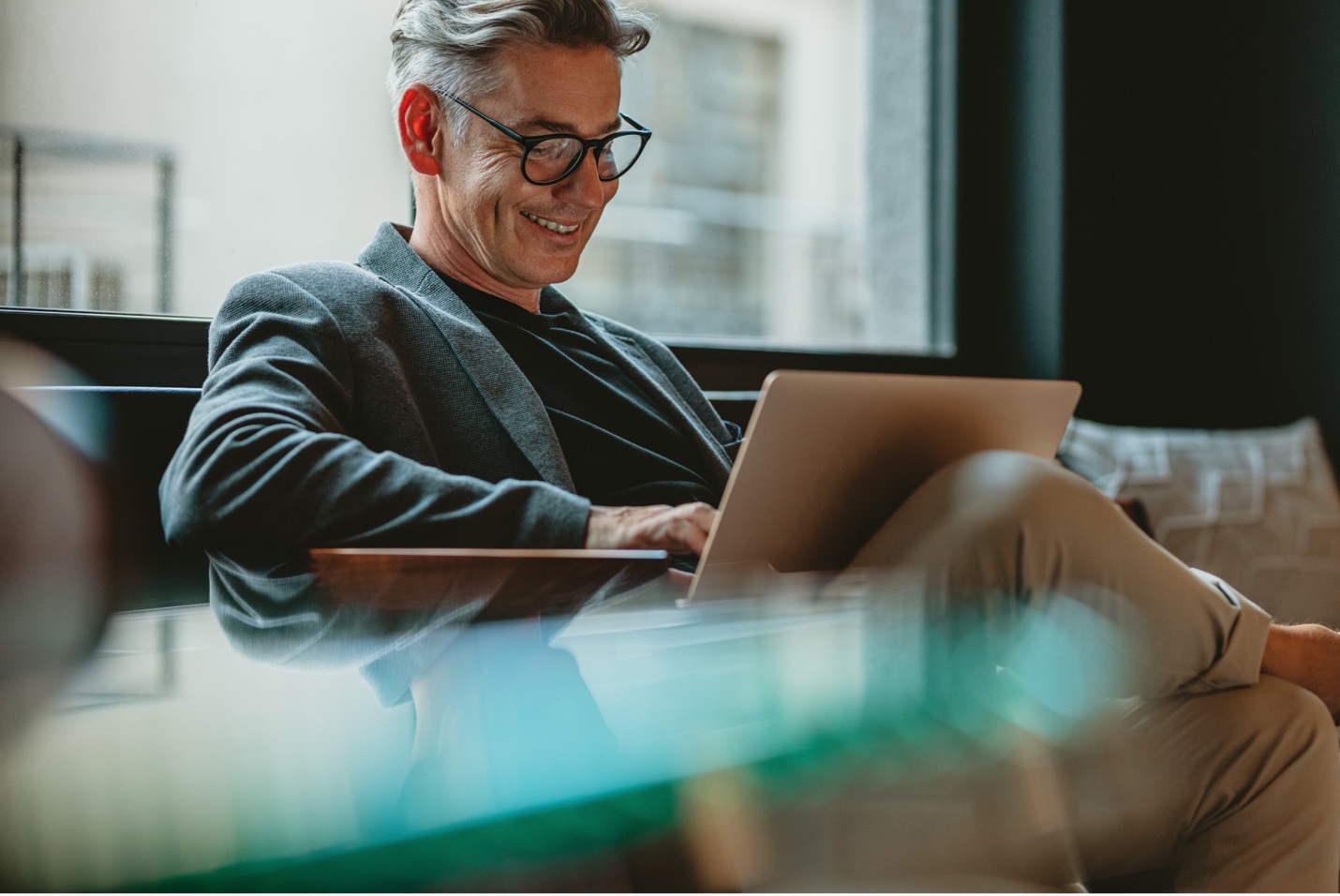 Pathology is repetitive and lonely work.
In media, pathologists are often shown working alone in a laboratory or in the autopsy room. In reality, most pathologists work with multi-disciplinary teams where everyone plays a part in helping patients get their accurate diagnosis.
Pathologists aren't good with people.
Because of the stereotype that pathologists just work in labs by themselves, the general public also assume that pathologists aren't good with people. This is a myth perpetuated by shows, but even by medical practitioners that are unfamiliar with pathology. Pathologists frequently interact directly with their patients; as we established previously, they also work in tandem with their teams. Even during the standard pathology residency, there is ample opportunity to interact with patients and other professionals.
Artificial Intelligence will take over the field of Pathology.
This is a fairly new myth that has been appearing in most fields and industries as artificial intelligence gains popularity. However, as much as artificial intelligence may change the practice of pathology and healthcare in general, pathologists will always be at the forefront of the field. Their experience and insight into the fluctuating world of diseases and diagnoses are priceless.
We encourage you to keep breaking myths and misconceptions by reading the other articles available on our website https://hrplabs.com/en/blog/. At HRP Labs we work on each test with precision and excellence, to ensure an accurate diagnosis. For appointments and information, call (787) 723-2333. Email: customerservice2@hrplabs.com.