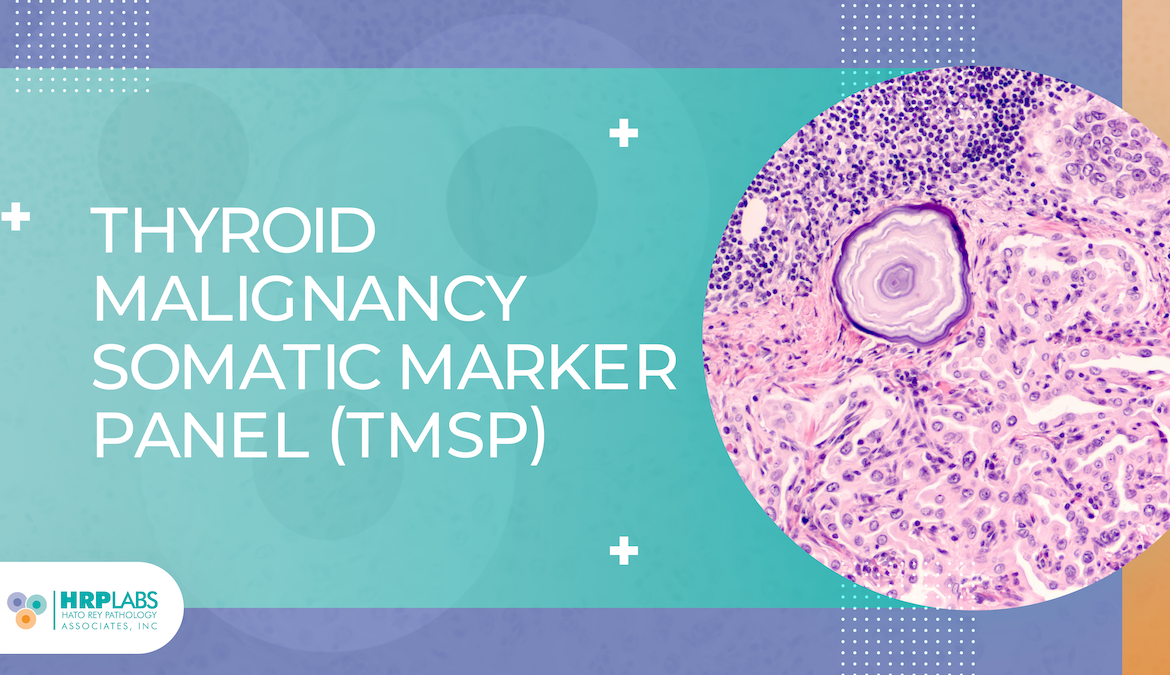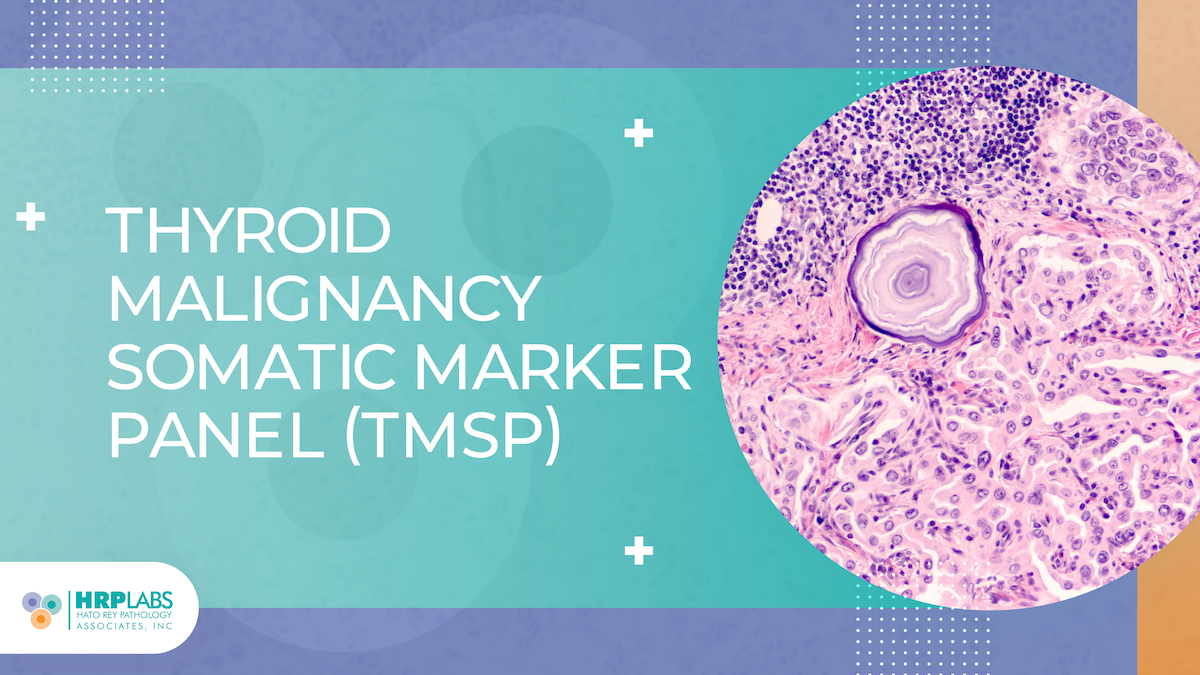 During the screening process for any cancer, it is essential to provide security and assurance to the patient and their family, since this period can be one of worry and anguish. In Puerto Rico, thyroid cancer is the second most commonly diagnosed type of cancer in women and the tenth most commonly diagnosed in men, according to data from the Cancer and Population Sciences Control Division of the Comprehensive Cancer Center of the University of Puerto Rico (UPR). This makes it necessary to diagnose it on time and with the greatest possible precision. At HRP Labs we are making this possible, and in this blog, we explain how.
As we mentioned previously, statistics show that thyroid carcinoma is one of the most common types of cáncer in Puerto Rico. In cytological examinations performed by fine needle biopsies (the gold standard for evaluating thyroid nodules), 70% of the nodules are benign, 5-10% are malignant, and 20-25% are categorized as indeterminate (the latter are classified as AUS/FLUS, FN, and SM under the Bethesda system for diagnoses of thyroid nodules). The American Thyroid Association (ATA) recommends molecular tests to help reach a diagnosis and, consequently, adequate management in cases of indeterminate nodules. These molecular tests are a valuable tool for the diagnosis, and then management, and prognosis of Thyroid cancer.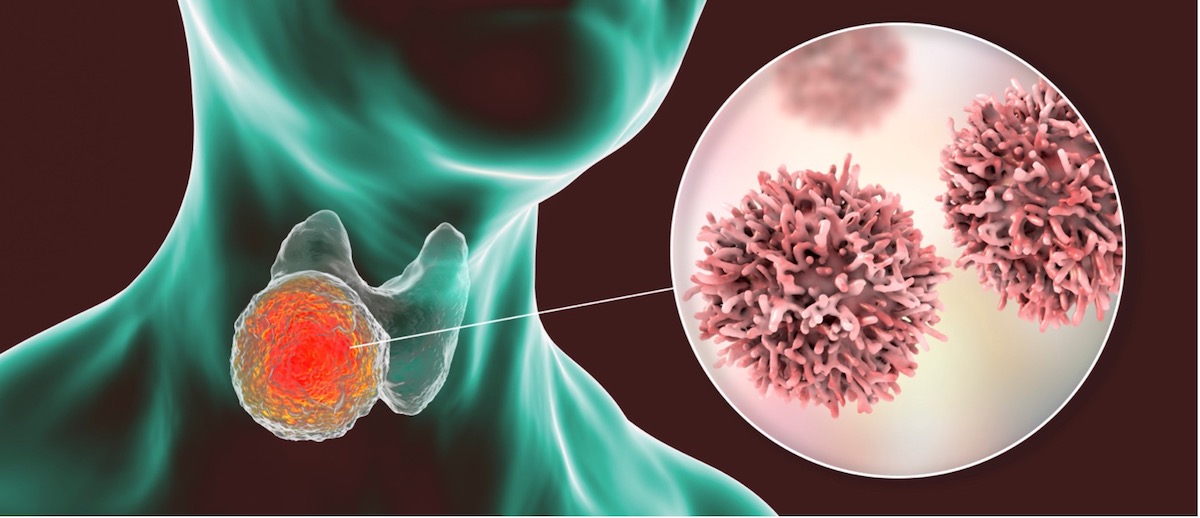 There are different types of tests to detect thyroid carcinoma, and each one detects different kinds of mutations. That being said, the ATA does not endorse any specific test.
The Thyroid Malignancy Somatic Marker Panel (TMSP) in particular presents results with high specificity and a positive predictive power of 100%. This test detects malignancy-associated mutations in Fine Needle Aspirates (FNA) from thyroid nodules, paraffin blocks of formalin-fixed tissue, and in fresh frozen tissue. The results of these tests are usually available in 14 days.
Our team of medical technologists is trained and specialized in the most innovative clinical laboratory techniques and molecular genetics. Our distinguished Dr. Keila Rivera (FCAP, FASCP), the only pathologist specializing in Molecular Genetics in Puerto Rico, leads this division. Además, contamos con un gran equipo de mensajeros para recogido de muestras y entrega de resultados, con rutas a lo largo de toda la isla.
At HRP Labs we work on each test with precision and excellence, to ensure an accurate diagnosis. For appointments and information, call (787) 723-2333. Email: customerservice2@hrplabs.com.